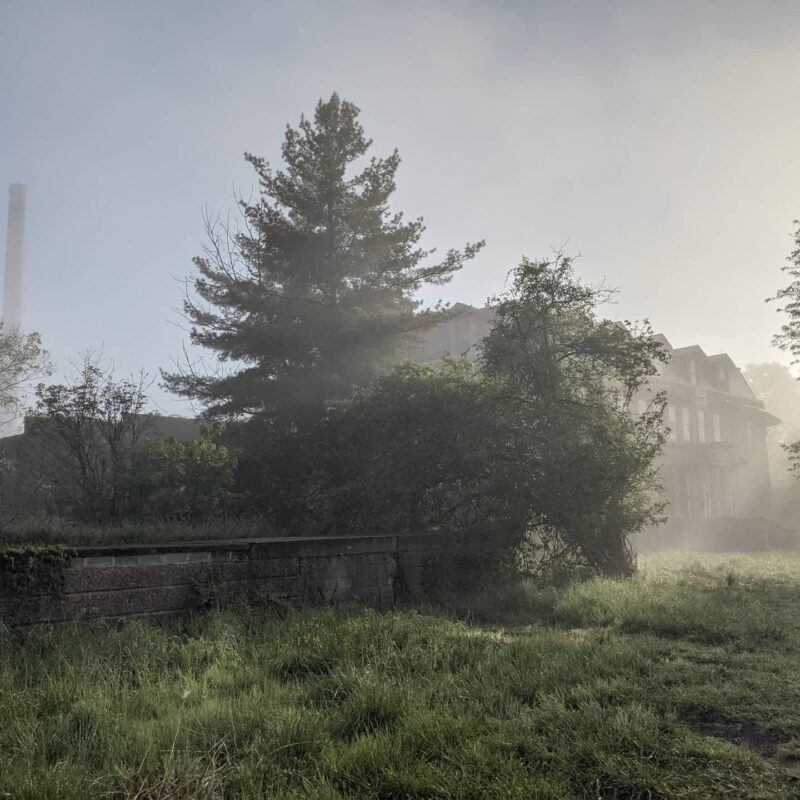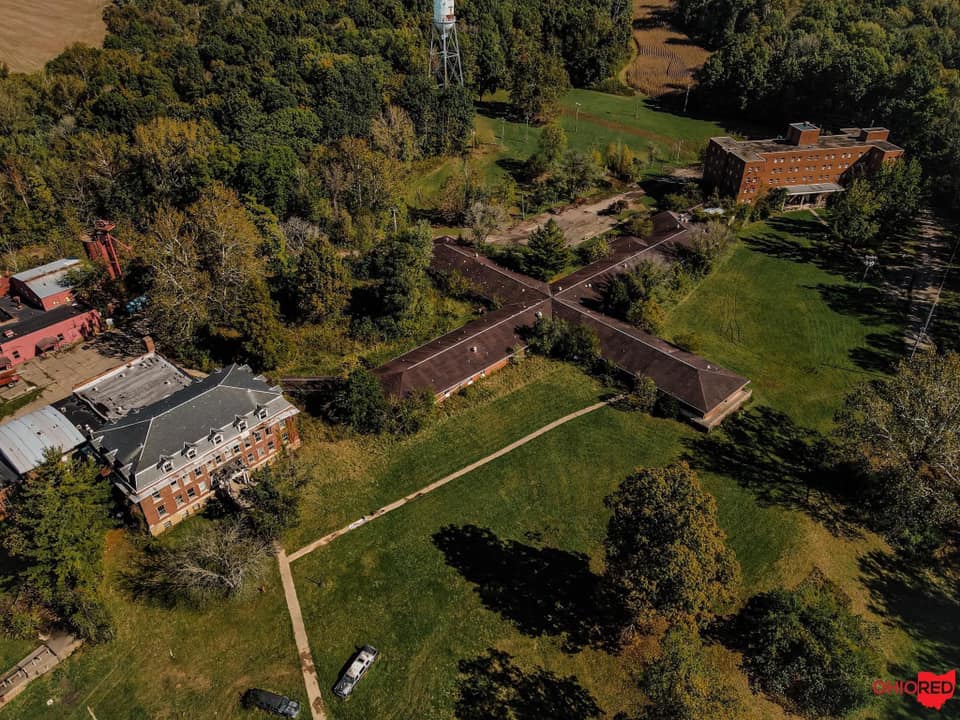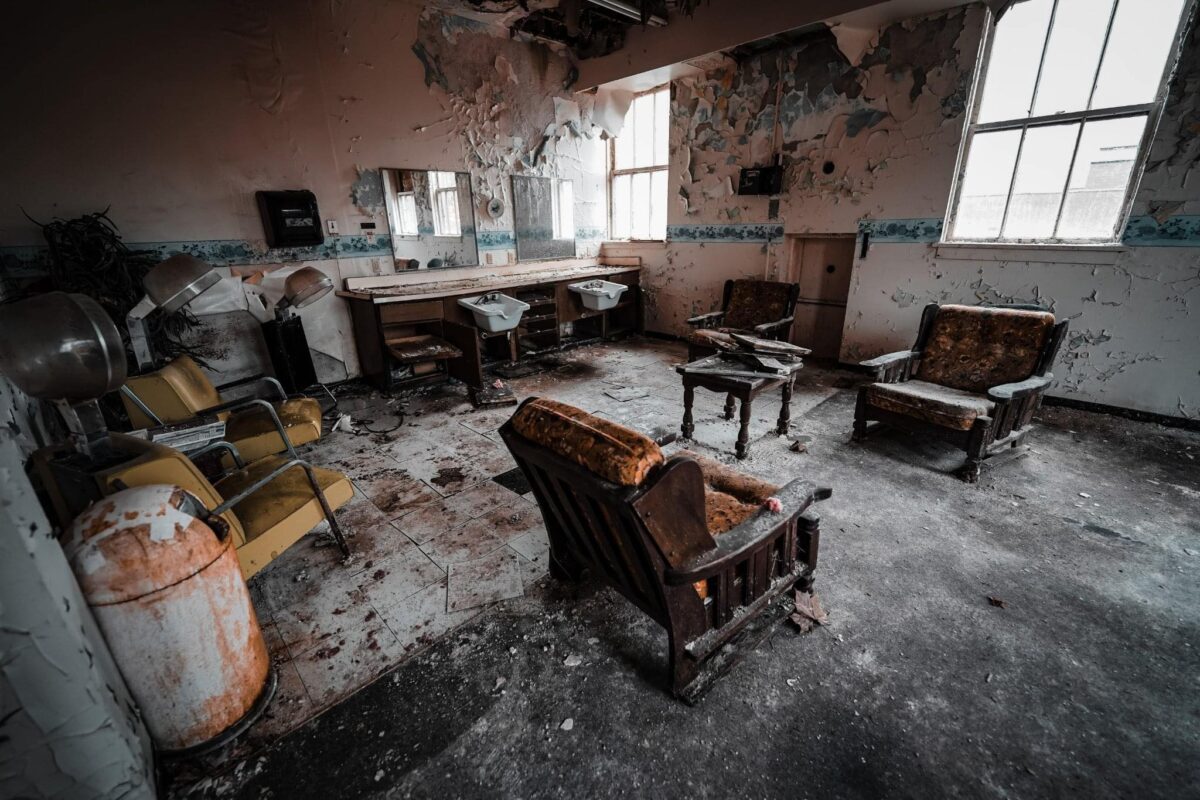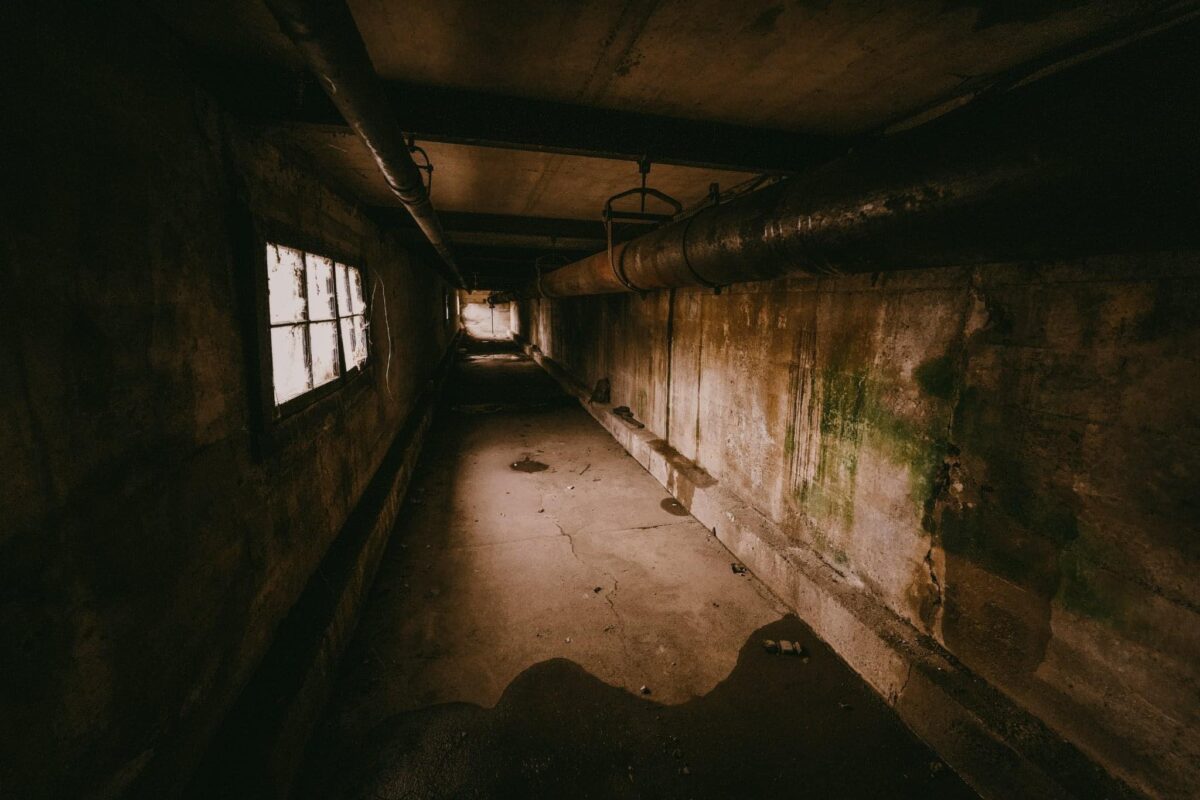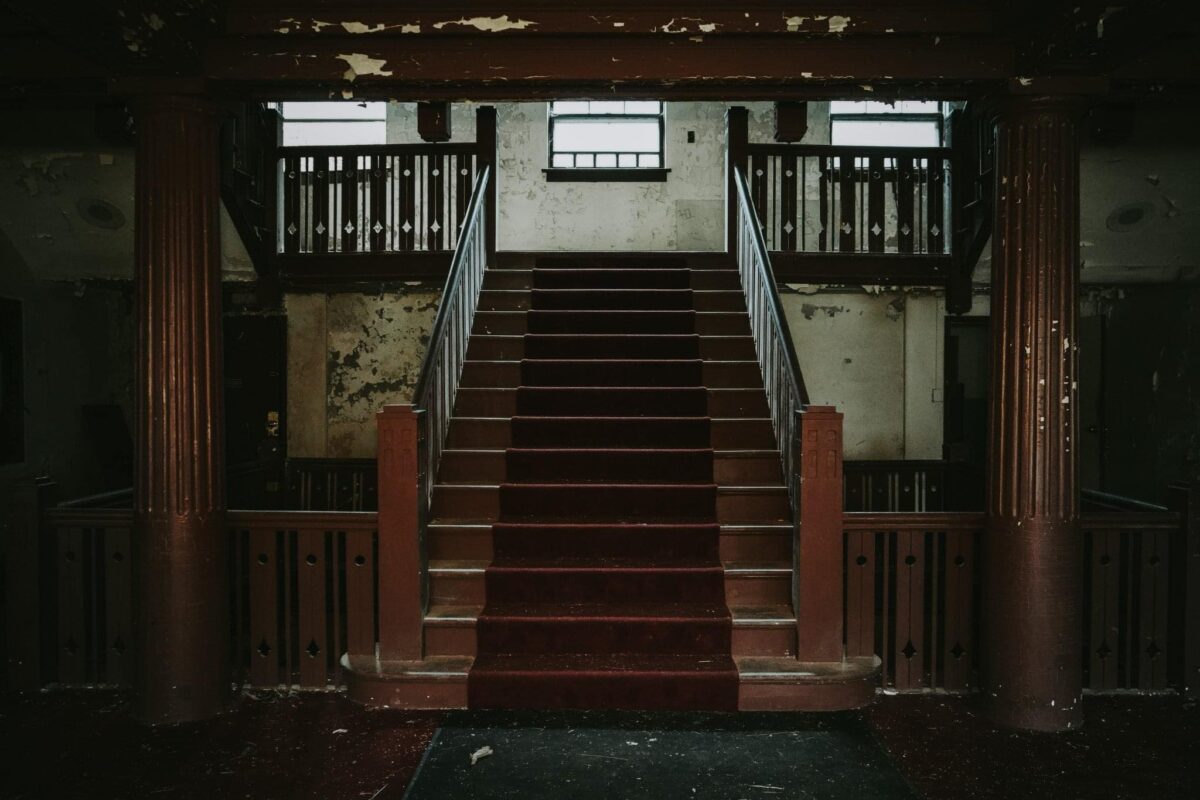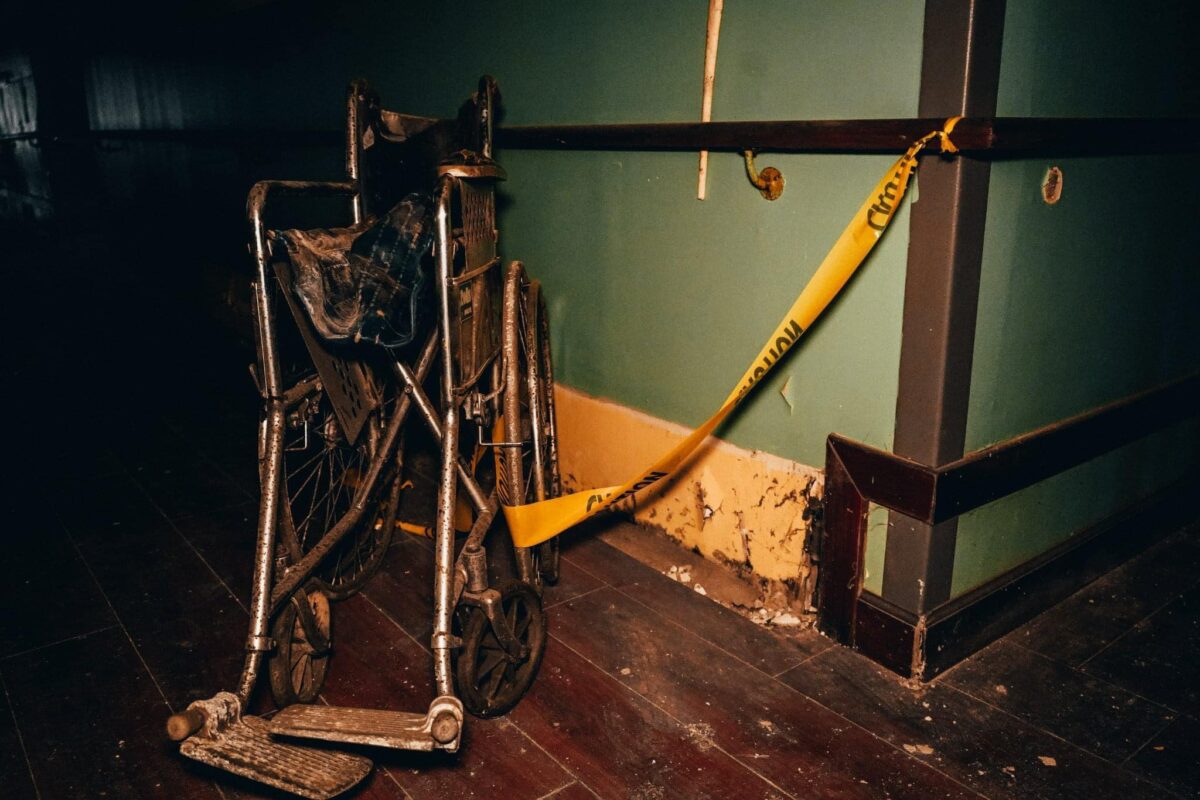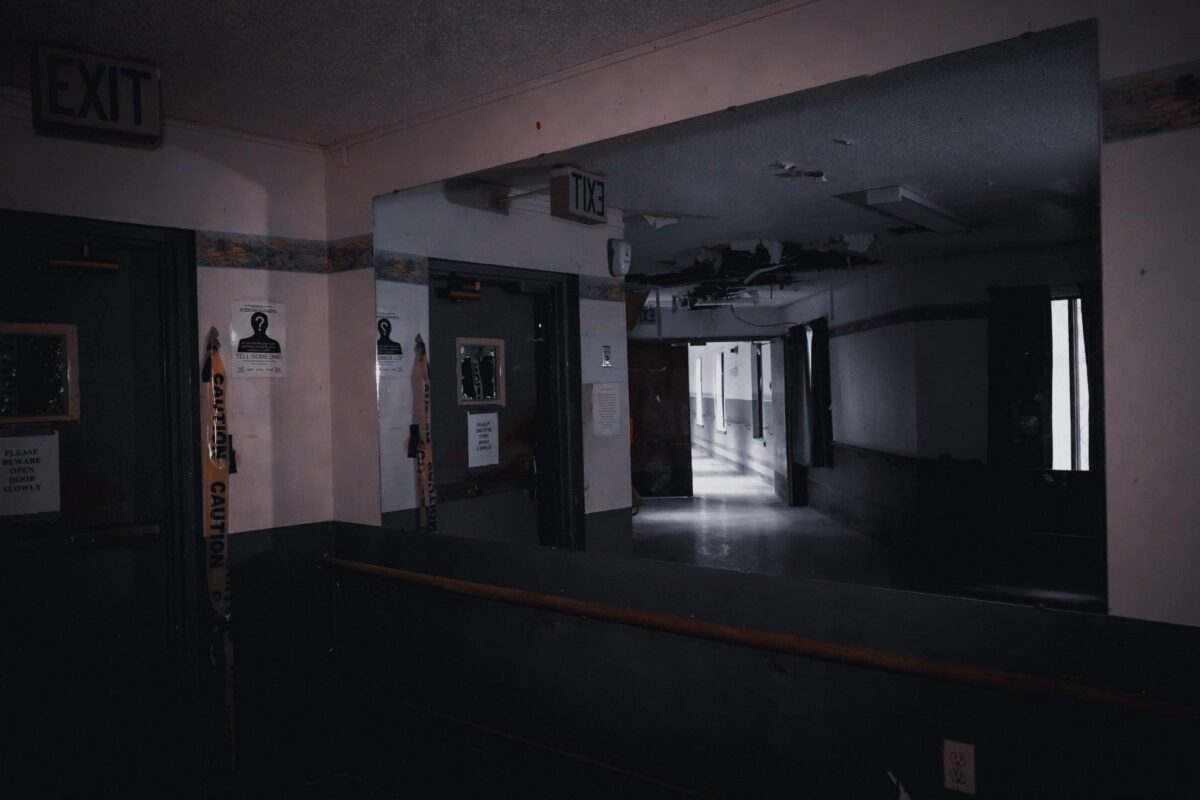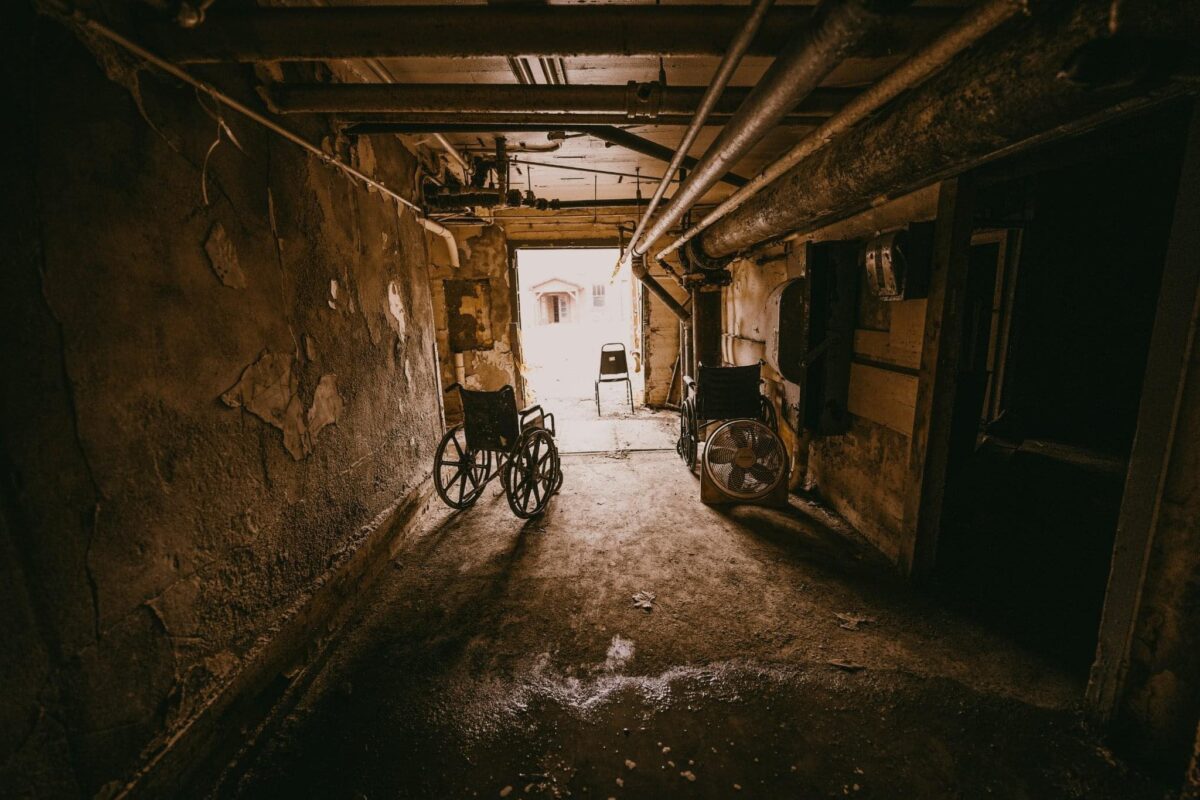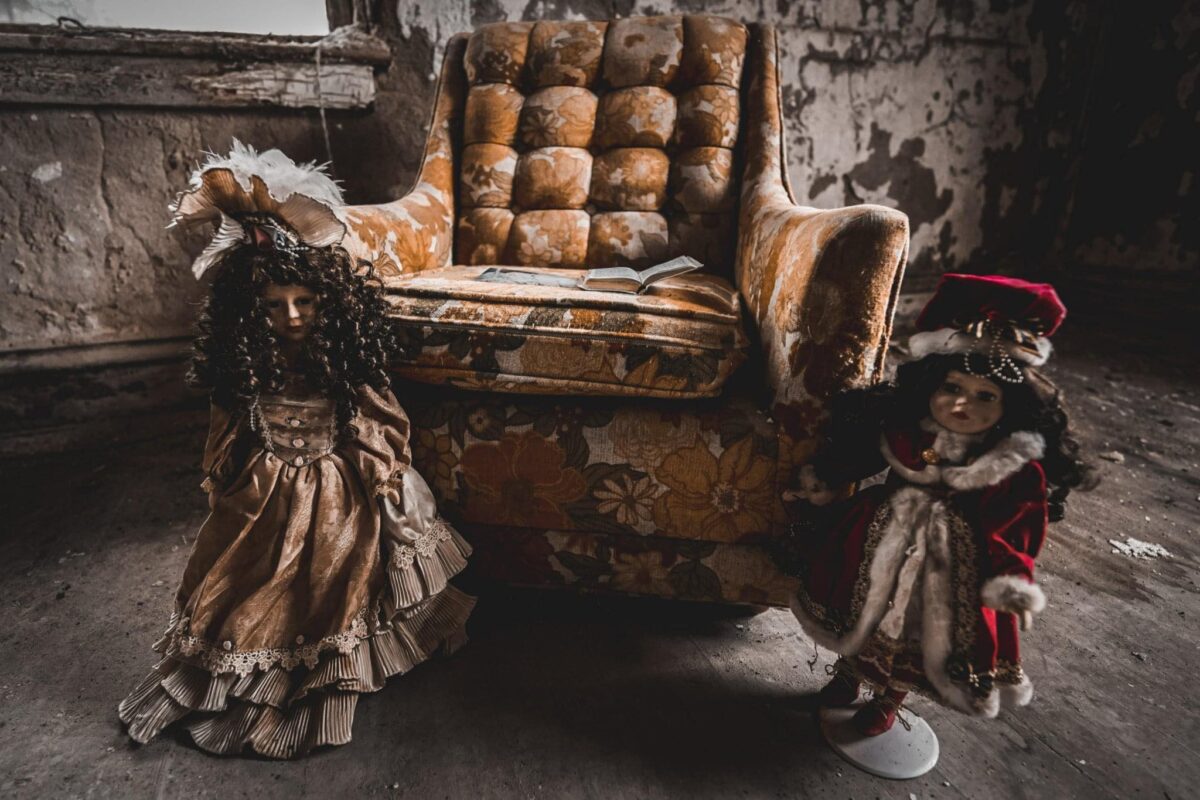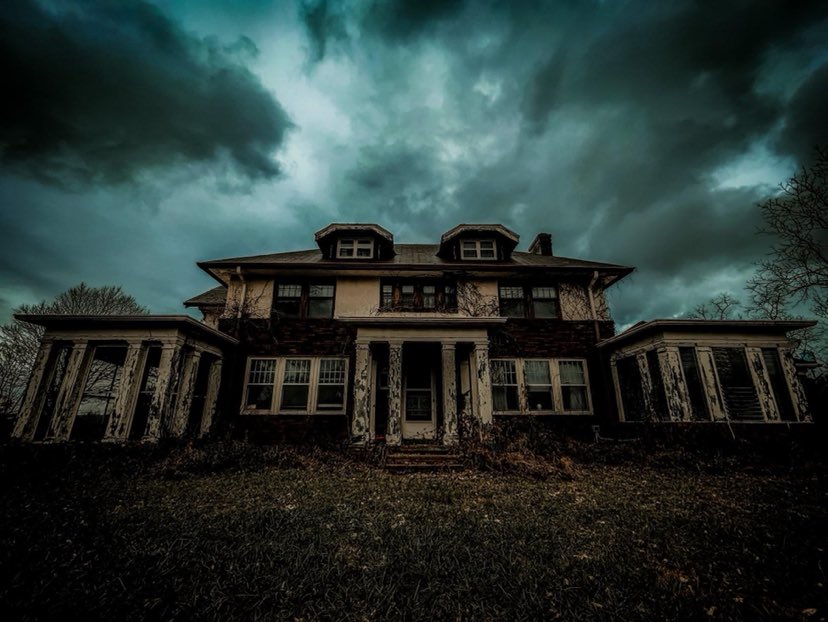 Private Investigations
With over a dozen major buildings totaling more than 100,000 square feet there is a lot to explore. Booking for private hunts are handled on our Facebook Page Haunted Indiana State Sanatorium.
Haunted Indiana State Sanatorium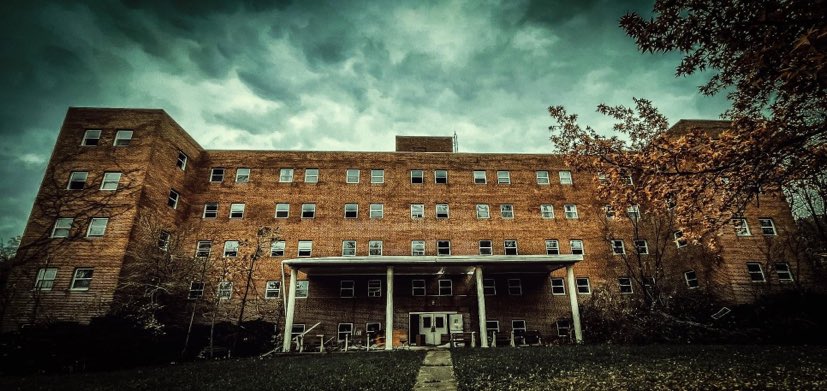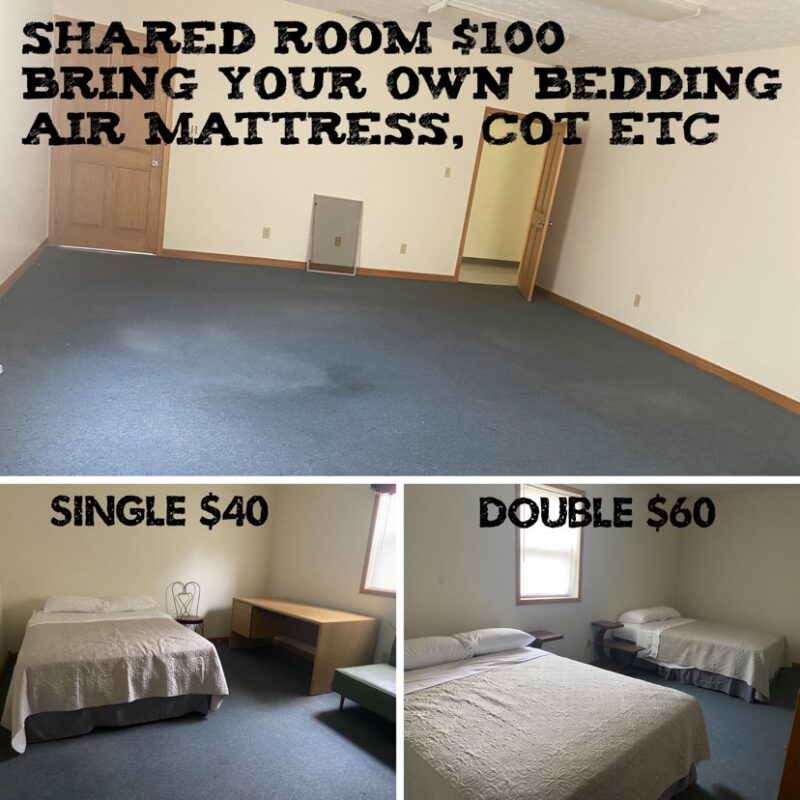 Accommodations
We have overnight accommodations available in the commercial building. There are 5 individual rooms ($40/night) each with a queen bed and a double room with two queen beds ($60/night). There are large communal rooms that can hold a dozen or so air mattresses for $100/night. The commercial building and the future coffee shop are the only two buildings with power and water on the site. The buildings for investigations have neither water or electricity. The commercial building also has handicap accessible bathrooms, small kitchen with refrigerator and microwave and a room to charge all your gear.
Public Investigations
Public Investigations are provided through Ghost Hunts USA. During a public investigation you will be with a group of people led by an experienced investigator. You will have the opportunity to rent equipment and free roam the buildings. Snacks and drinks are provided!
Ghost Hunt USA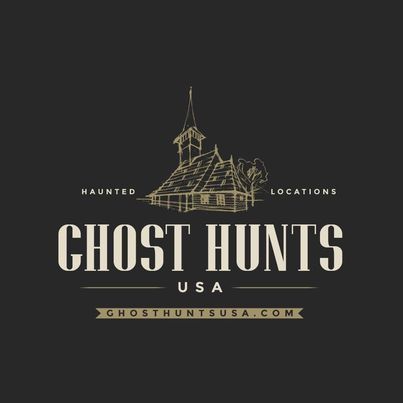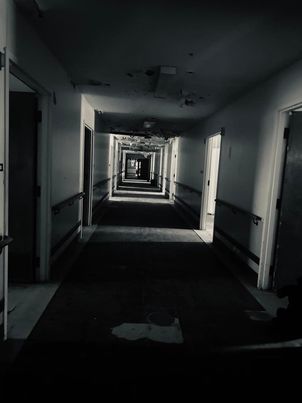 Flashlight Tours
Flashlight tours are guided tours throughout the buildings. The tour guide will provide you historical and paranormal information throughout the tour.
Flashlight Tours- $40 per person. Scheduled on some Fridays and Saturdays.
Daytime Events
Day Tours: A tour guide takes you through the buildings and gives you historical and paranormal information. Minimum of 5 people. $40 per person. Can be scheduled most days Noon-4 pm
Day Roam: You get to roam the premises unattended. You may go into the buildings. $25 per person . Available most days 10 am- 4 pm.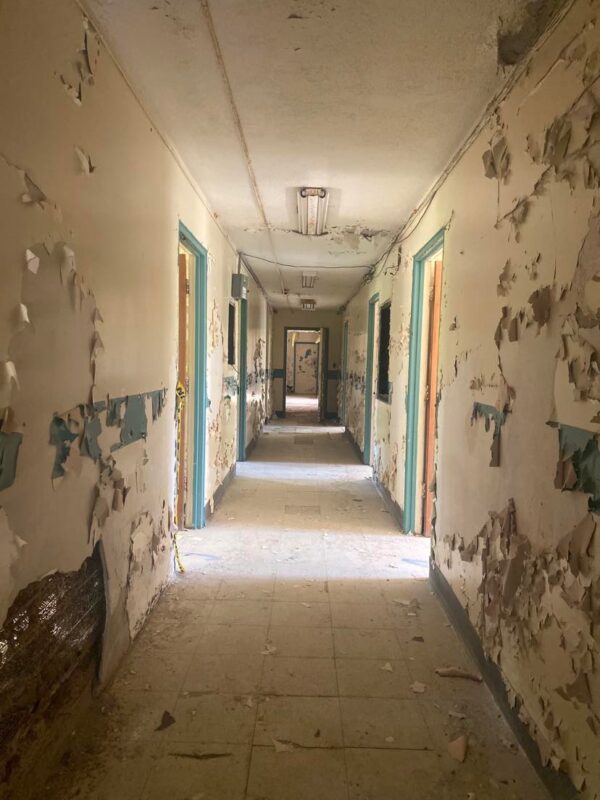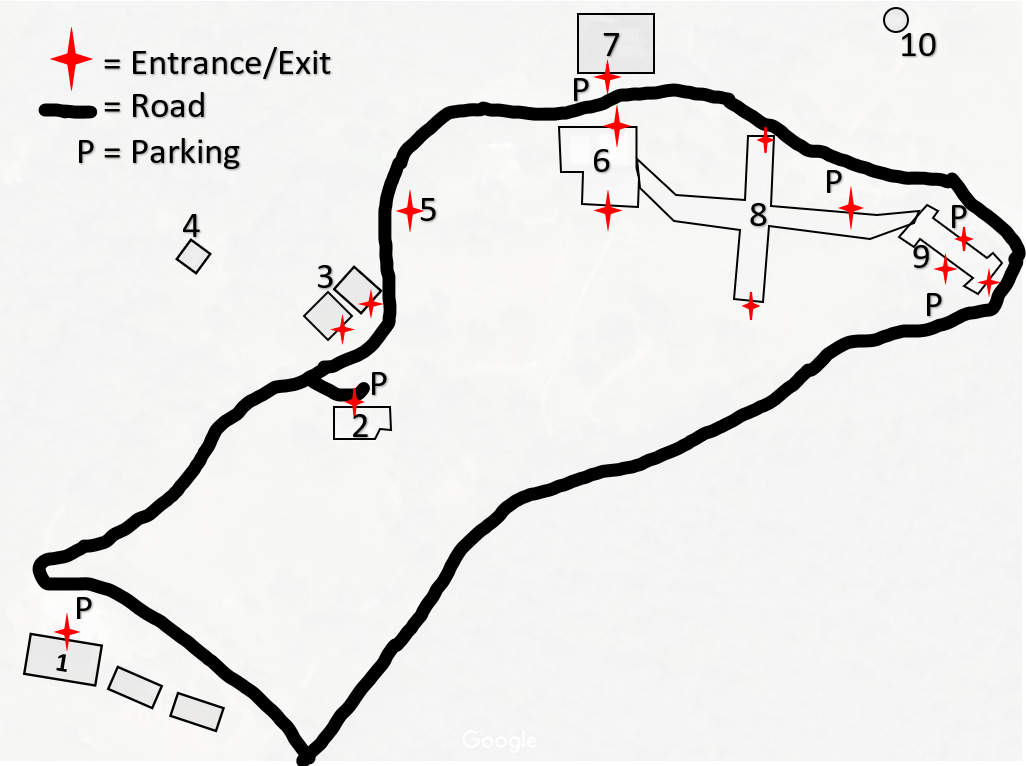 Indiana State Sanatorium Map
Commercial Building
Superintendent's Mansion
Dr's Bungalows
Water Treatment Facility
Tunnel Entrance
Administration Building
Power Plant
Nursing Home
Adam's Hall
Water Tower