Gregg
Owner / Founder
Elusive founder. Seen in his natural environment with his preferred tools. Carla
Owner / Founder
Principal Engineer. Professional Project Manager. The brains behind it all.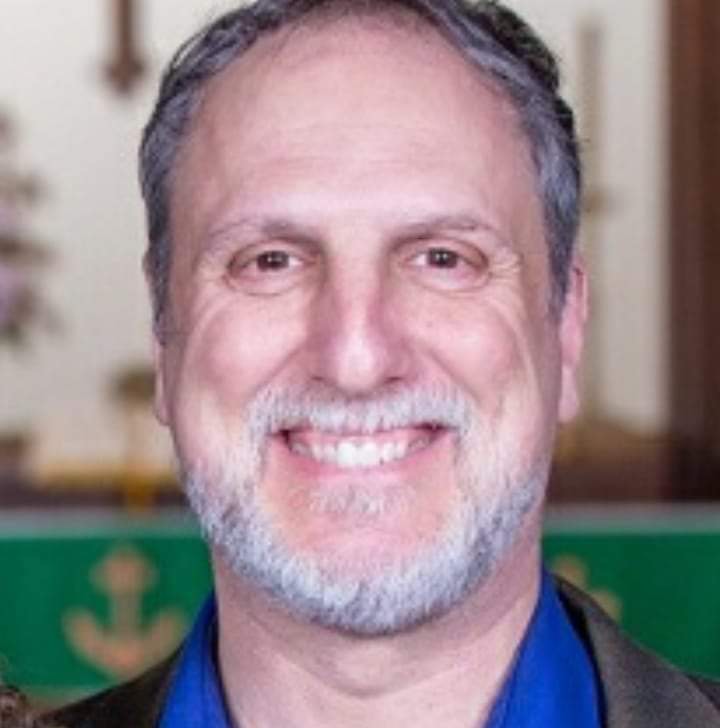 Steve
Oversees projects that happen around the property.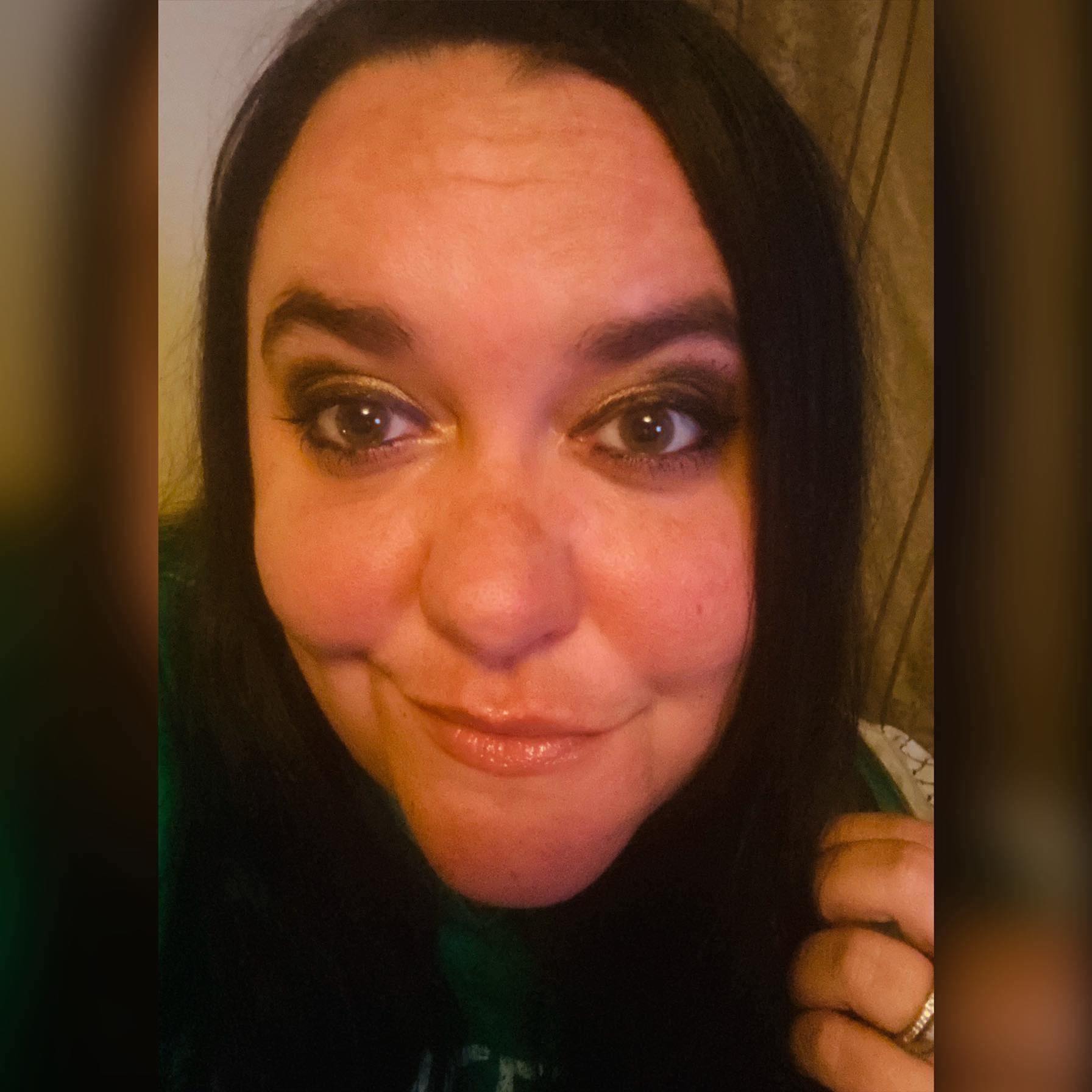 Ady
Books all investigations and tours. Runs the Haunted Indiana State Sanatorium Facebook page.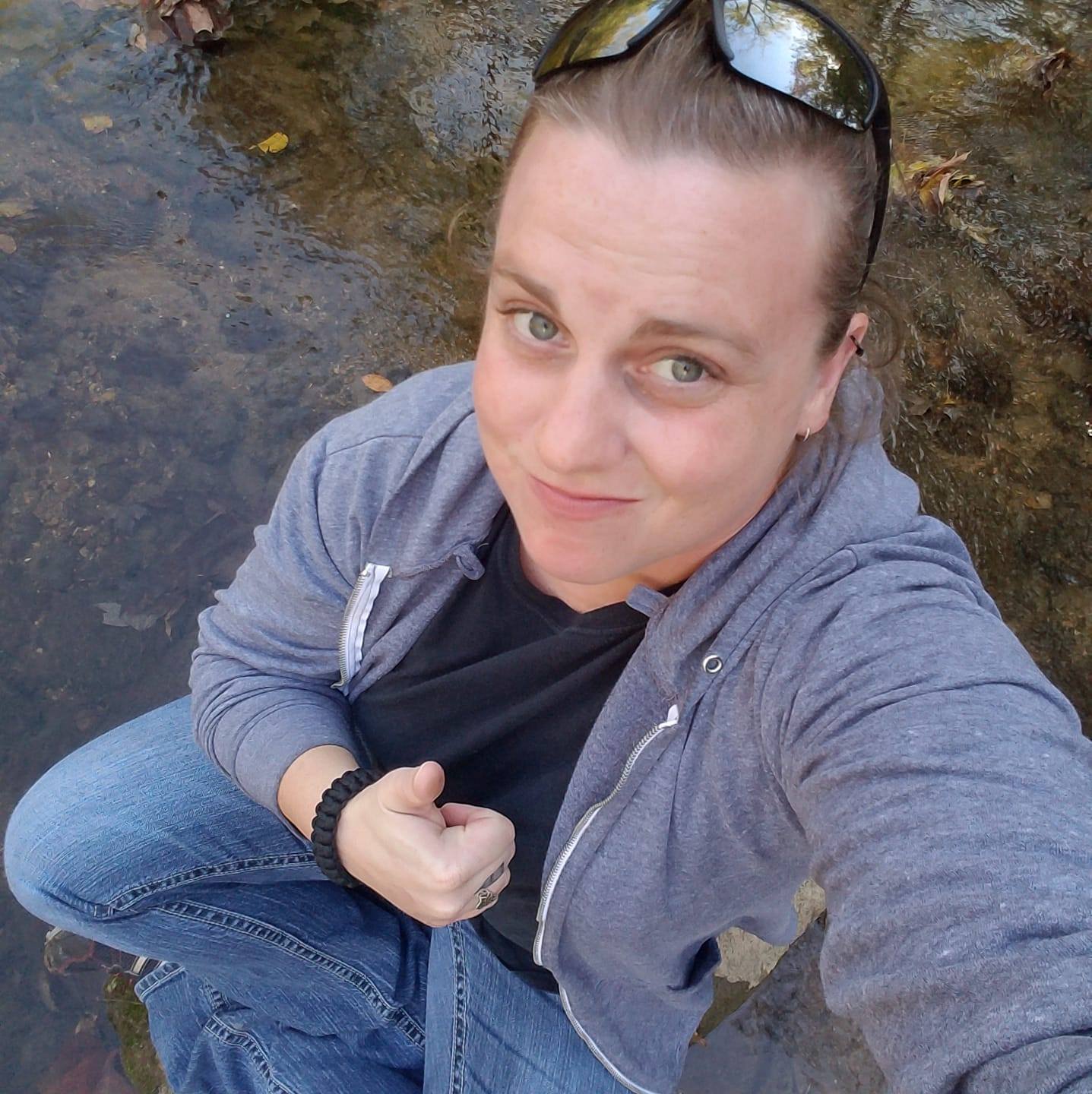 Sam
Historical research, volunteer coordinator, updating social media sites, assisting with incoming tours.