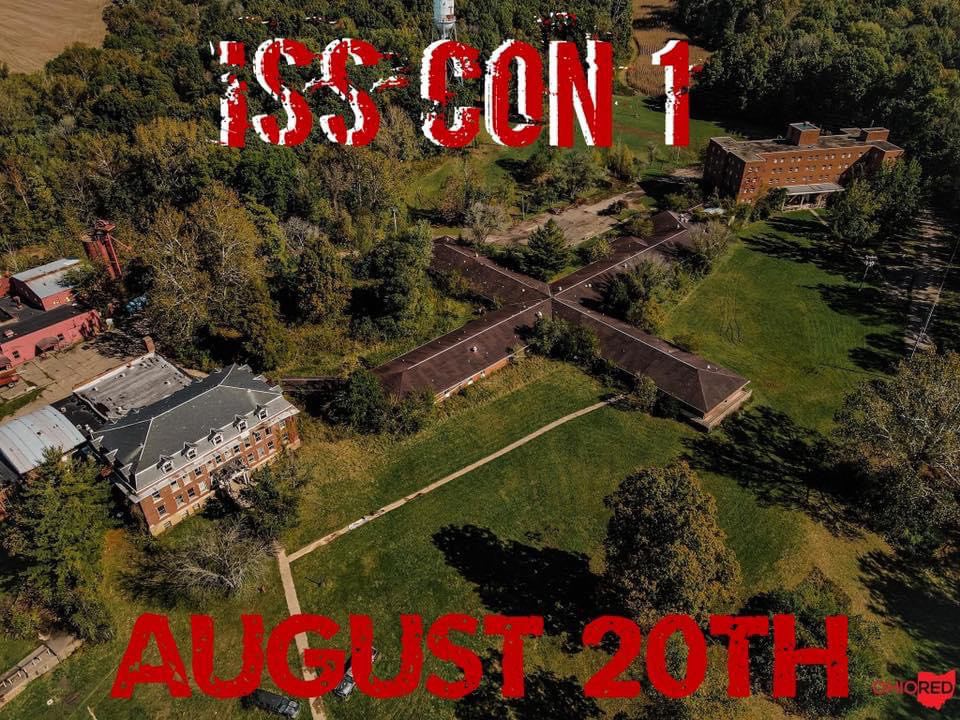 ISS Con 1
A paranormal convention is meant to raise funds for the restoration of the buildings. During the convention you will have the opportunity to take a tour of the buildings, participate in raffles, enjoy some food and drinks, and meet a special guest that is well known in the paranormal community.
Admission is $20/person. 10am-5pm on August 20th, 2022.
Vendors spots are $50. 
Have any questions? Email Ady at ady.indianasanatorium@gmail.com.
Add Any content here