History and Timeline of the Indiana State Sanatorium
This page will never be updated on the progress compilation of the history of the site, buildings, and activities at the Sanatorium. As we learn more and obtain more information on the Sanatorium, it will be added here.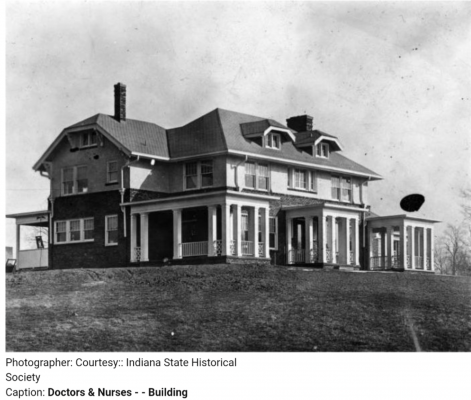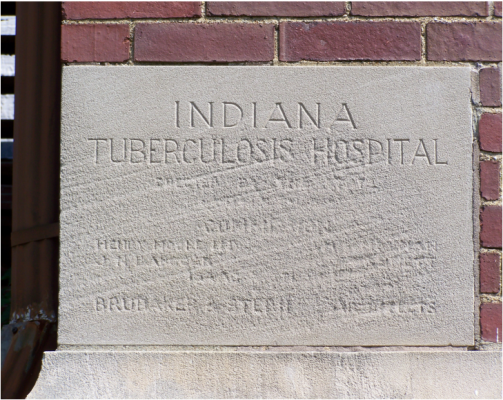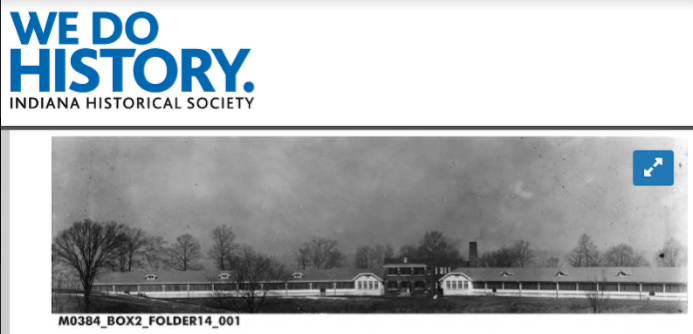 1907
The State commission began searching for 500 acres to purchase for a new Indiana State Tuberculosis Hospital.
1908
The locations have been narrowed down to Rockville, Laurel, and Greencastle. There is much testing of the sites and campaigning from the towns to win the bid. Eventually, Governer Hanly and the State choose Rockville as the site after locals raised additional funds as an incentive
2012
All patients are relocated and the Lee Alan Bryant Health Care Center is closed. The property is sold.
Gregg begins looking in Parke County for a site, but it unable to purchase Billie Creek (which he has always coveted).
2020
In December, Pricilla suggests the site to Gregg and Carol and they tour the site. The sale contract is signed December 31st 2020.